A Broker You Can Trust
Sokudo Finance is an Established Finance Broking Business run by Experienced Bankers with Experience in Credit, Relationship Management and Transactional Banking. Our Experience brings knowledge and understanding of what our Customers need, in their business and personally.
We know your time is valuable which is why we collect all your documentation up front to ensure our credit advice is accurate and tailored to your personal finance needs. At Sokudo Finance we think it is really important you have a fantastic experience.  We want to make sure you are being offered a competitive deal and not limiting your options.
Finance companies all have different rules and policies which is why it helps to have an experienced Finance Broker you can trust to filter through all the options for you maximising your chances of a successful application. Nobody likes to be rejected!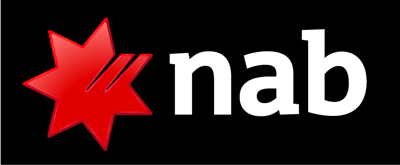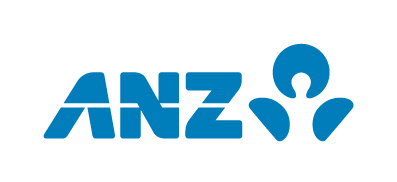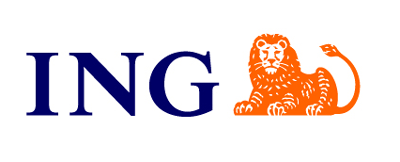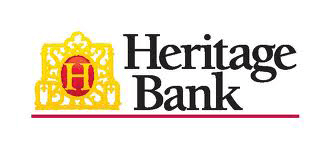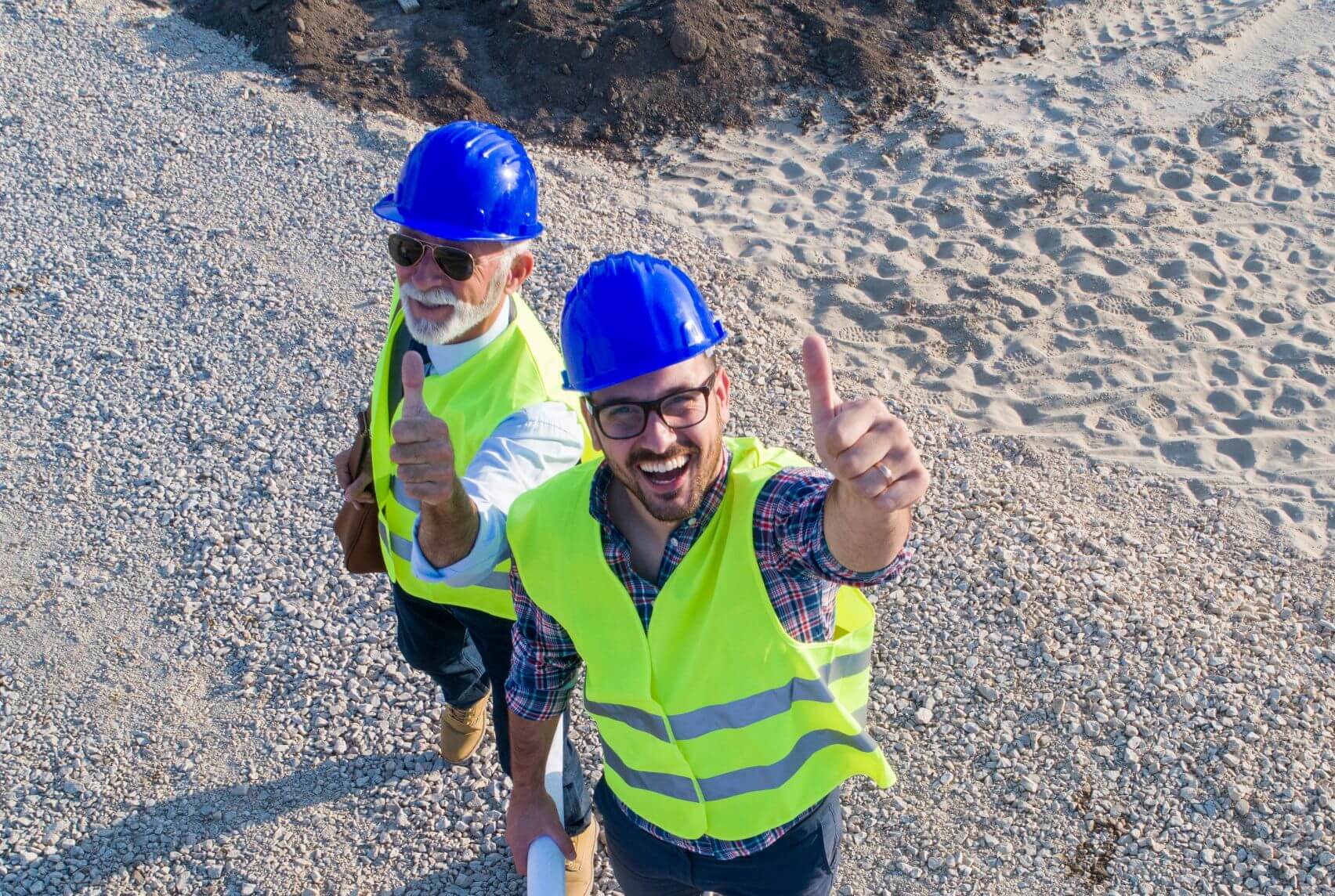 Testimonials
The Team at Sokudo Finance are great.  Independently run business with their own credit licence who specialise in both bank and non bank finance.  Very professional and with experience in the banking industry for many years they were able to offer me many solutions no other broker had even thought of!  Thanks for helping me grow my business guys! JG .
Massive thank you to Shane and his team.  I couldn't be happier with the service you guys offer!  Thanks for Simplifying everything for me, I now fully understand my home loan and am loving my better rate!.
Shane has been wonderful to deal with, easy to talk to and explained everything clearly with a lot of patience while waiting for forms and documents from us. I would highly recommend Sokudo for finance.

Shane and team also recognised that we had other needs and referred us onto a Financial Planner.
Our clients have always been impressed by your reliability to get the job done! Often we will present you with urgent, timely & challenging circumstances, you're always generous with your time and they feel your advice & recommendations are in their best interest.

Clients are often under pressure to settle quickly or as business owners struggle with the finance mind field that the banks subject them to.

We have no hesitation referring our clients to you.