Some tips to help you improve your odds!
Are you a mortgage borrower who makes multiple applications to different lenders? Data from Digital Finance Analytics shows that just one in two home loan applications make it through to funding, largely because borrowers make multiple applications and many of those don't even get to provisional approval.
Clearly borrowers are worried about being rejected so they hedge their bets. As well as being a waste of time, making multiple formal applications for a loan can damage your credit score.
How you can improve your chances: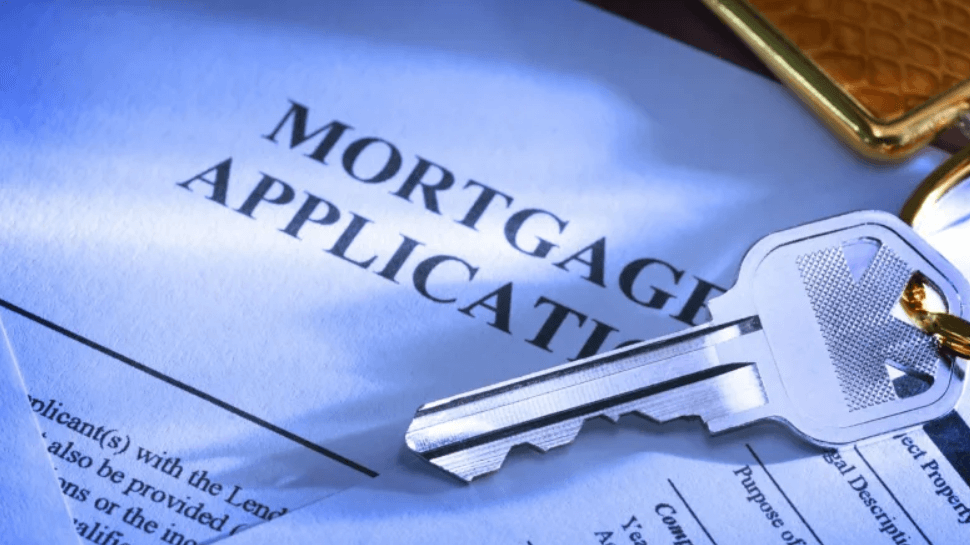 Loan Type: The regulator – APRA – has been working with lenders to reduce the number of interest-only loans for investment properties. Lenders have reduced their popularity by charging a higher interest rate and by requiring more stringent loan-valuation ratios (meaning the borrower needs a larger deposit). So, to increase your chances of success, apply for a principal & interest loan if you can: most lenders offer a lower interest rate and a more generous loan-to-value ratio.
Income: Mortgage lending is about affordability and that, in part, means income: if you're an employee, try to plan to not change jobs in the six months before you apply for a mortgage, and don't change industries for a year before. Wait until you're out of a probationary period. Naturally life is not that simple sometimes, so if you have had to change jobs, often an experienced mortgage broker will be able to provide guidance on which lenders are more flexible on these issues. Self-employed people and business owners still generally need two years of tax returns and financials for a full documentation loan. While alternative documentation loans are available, they do come at a higher rate, lower LVR, and your accountant can expect a call confirming income details.
Spending: Serviceability – the amount of money you have to pay a mortgage each month – has been tightened, so your spending is crucial (the other main aspect of affordability). Lenders used to have calculators that attributed monthly expenses based on age and income etc. But now, lenders ask for itemised budgets and they can seek verification such as bank statements. This is a bonus for people who are disciplined about household budgets because reducing your monthly overheads increases your serviceability. Six months before you apply, plan a tight household budget and stick to it.Savings: Lenders want to see a savings history, not only for your deposit but to assess your discipline and to demonstrate that you spend less than you earn. If you want to buy a home in a couple of years' time, start saving now – create a separate account and build it weekly.
Property: Lenders are currently focusing on the valuation of the property. If the asking price for your purchase is significantly higher than its independent valuation – especially an apartment – the lender could decline the application. So before applying, use independent sources and ensure you're not over-paying.
Credit score: Avoid applying for many loans in the hope that you'll be successful. It can alter your credit score, and that's something you want to keep as clean as possible before applying.
Perhaps seek some advice…
Advice: 
Most borrowers can benefit from using an experienced mortgage broker.
They save you time and energy by ensuring you have the right information, the correct documentation and that you're approaching the right lender.
A broker will also negotiate the best interest rates.